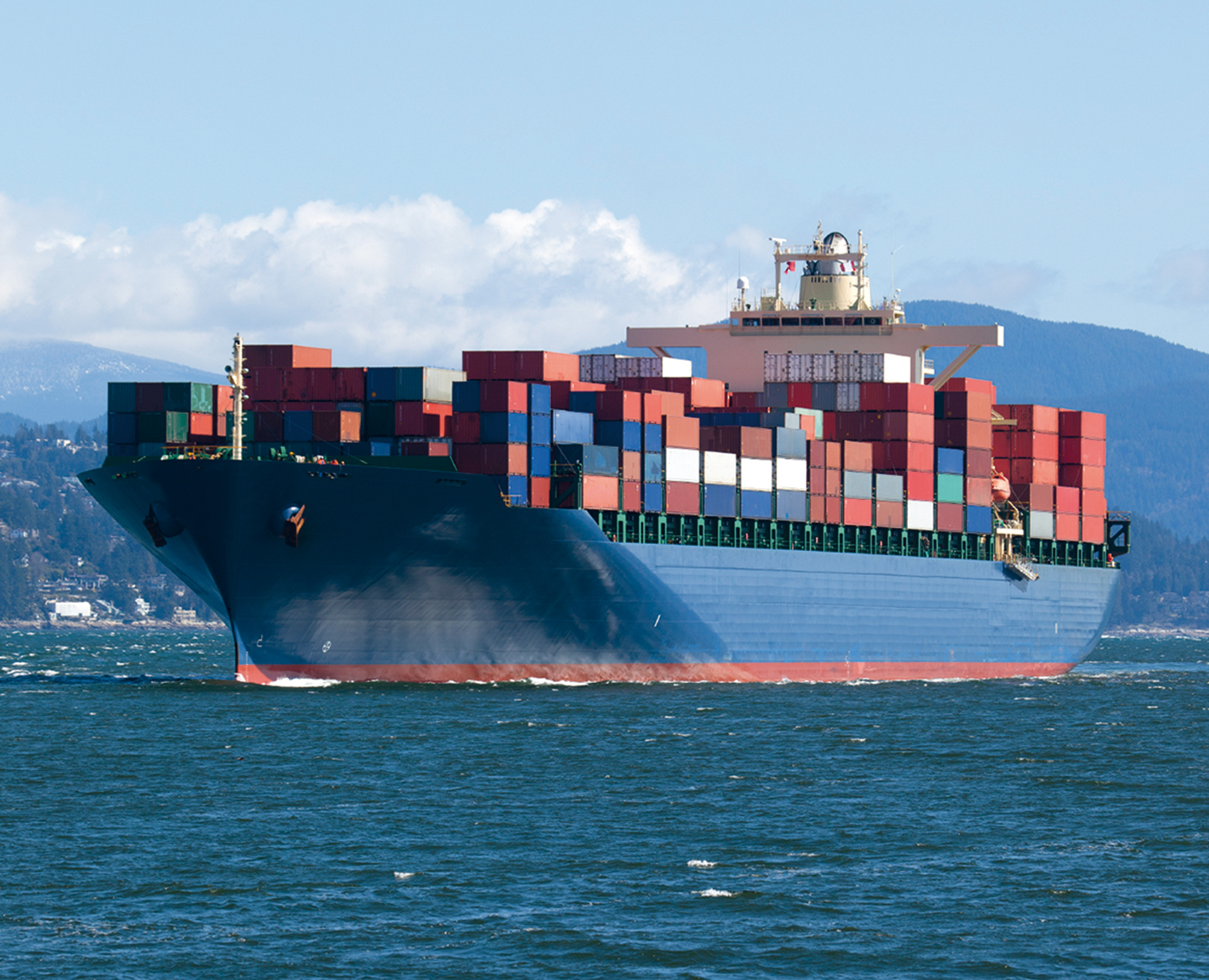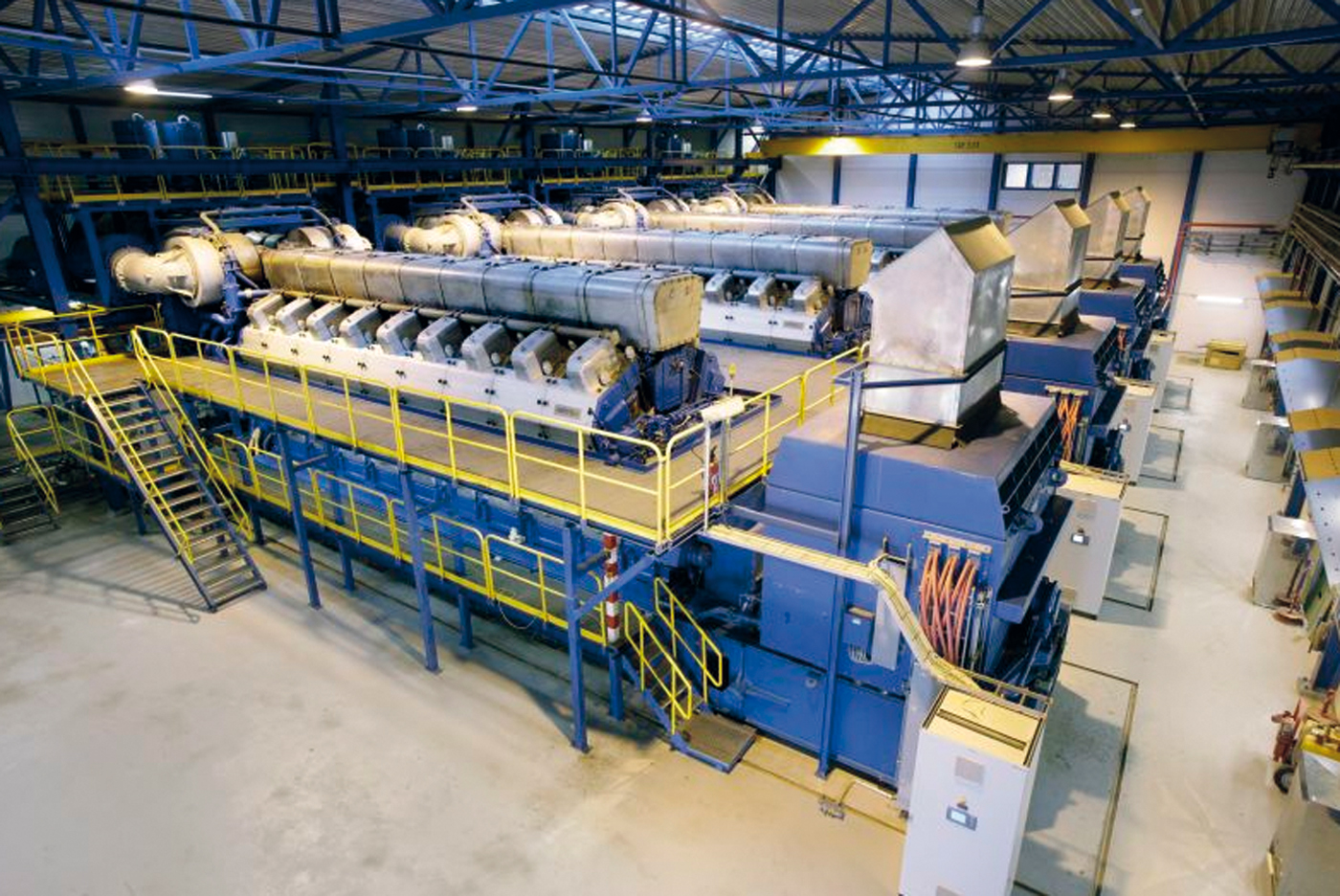 Over 75 years of tradition
For 90 years now, the name Alfred Figge has stood both for customer-orientated and forward-looking planning,
which ensures a high degree of investment security and that products supplied are extremely reliable and of the best possible quality.
These days, only part of the company deals with sales of well-known European machine tool manufacturers such as Liebherr, Unisign, Supfina and others. As it has been for many years, another mainstay of Alfred Figge GmbH is still our trade in high-quality spare parts for industry and shipping. Here, we benefit from the many years of experience of our in-house staff, all of whom come from industry and shipping.
Comprehensive support and advice from Alfred Figge is more than just lip service. You can take us at our word.
Starting with preliminary discussions through order processing right up to service provision, for modifications or
extensions of existing facilities – Alfred Figge GmbH staff are always available to help. For over 90 years now, we have been providing excellent services, which breeds trust and is the basis for the highest possible cooperation and
customer satisfaction.
Alfred Figge GmbH
Osterrade 26  ·  D-21031 Hamburg
Phone: +49 (0) 40 656 856-0  ·  Fax: +49 (0) 40 656 57 31
info@alfred-figge.de
www.alfred-figge.de